Setup business in Qatar: home-based business
Do you dream of – let's setup a business in Qatar? With wildly growing internet and ease of establishing business today starting a business has become a lot easier than it was twenty years ago.
Since the Ministry of Commerce and Industry has been allowed to issue licenses for home-based businesses, are you excited to set up business in Qatar? This article has all the details you need to setup a flourishing business in Qatar. We will cover home based business specifically.
Need not to say, Qatar is one of the best countries for doing business. If you would like to get an idea of which business to start, read this.
 A glimpse at the small business statistics:
        Of the 25,000 private sector businesses currently registered in Qatar, more than 96% are classified as small and medium-sized businesses (SMBs) says Gulf-time.
        According to salesforce,  over 90 percent of the business population represents small and medium sized business.
        More than 95 percent of small startups fail within the first five years. Among these 29 percent of new business fails because of lack of finance and rest fails due to lack of market demand (Make sure you have strong analysis and system of both when you start your small business).
"According to Ministry of Finance forecasts, local firms could provide up to 90% of supplies for state projects in the coming years, with the authorities looking to improve the capacity and diversification of services offered by SMEs". (Source)
Which business activities are allowed to be setup as home-based businesses in Qatar?
QAR 1020 is required to get a home-based business license in Qatar. Your business could be either online or offline or both.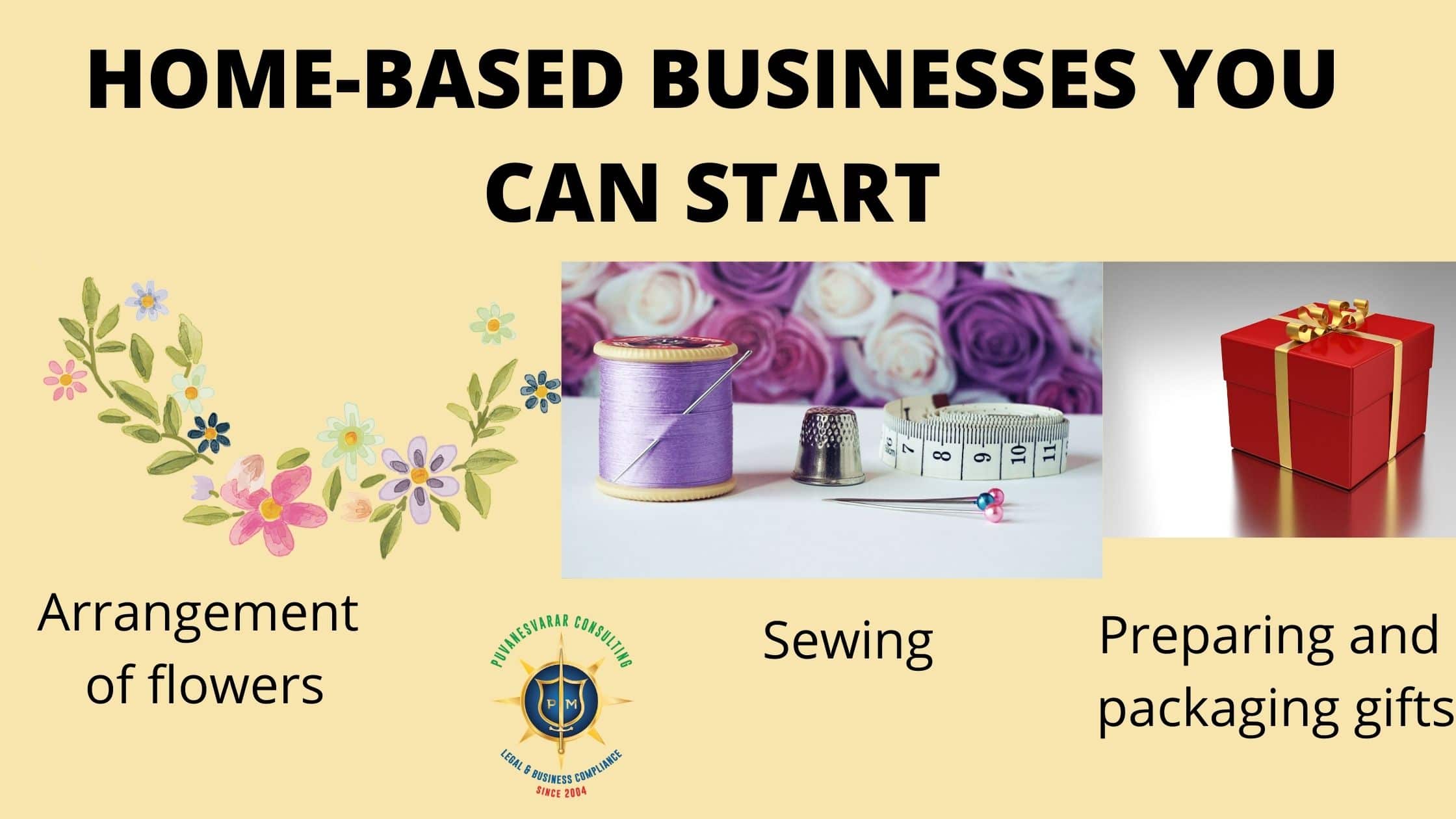 The ministry has approved the following businesses:
If you have a creative bent you can use your creativity to setup a business in Qatar. You can design cards, create gifts, offer creative packaging services, hand-made gifts, make products from flowers such as bouquets.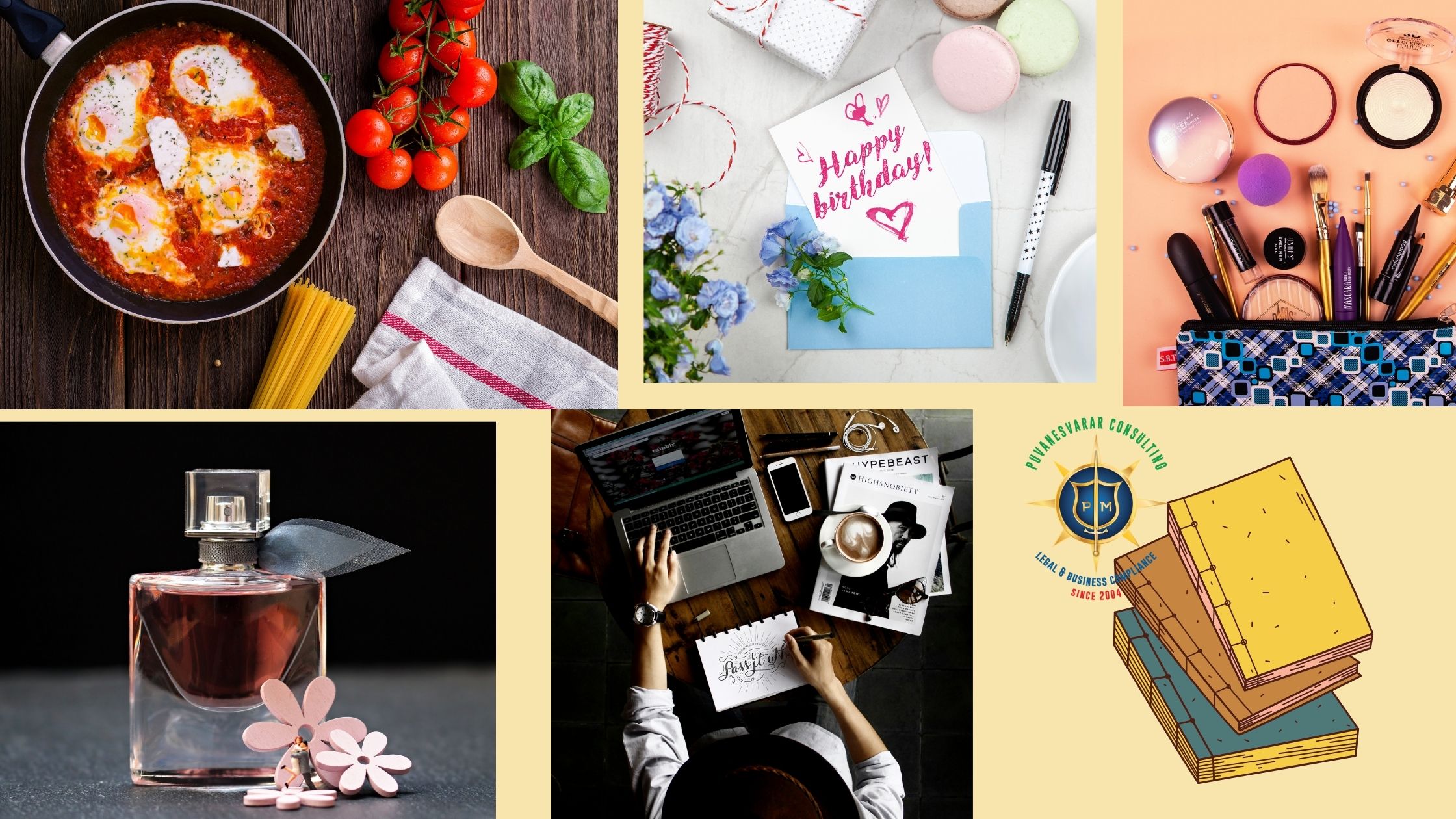 If you are skilled at cooking, stitching, sewing, makeup service, you can run your business in Qatar.
The Government has permitted electronic services such as computer-based designs, packaging school textbooks, binding textbooks.
You can prepare and sell perfumes, coffee, spices and beauty products under home-based business in Qatar.
Documents you need to establish a home-based business in Qatar:
Make sure you have your documents such as ID card, ownership act for villa, building completion certificate for vacant land, no objection letter for a rented house, copy of the owner id as well for a rented house, if you are doing at the first-degree relative place have a copy of guardian's id and no objection letter and if your venture does food activity then health certificate license.
Also read: does your business need a license or not? How to get a small business license?
            Apply for a home license
(a)   Offline method
To apply for a home license go for commercial registration first. You can visit the site on the official website. Then download and print out the form. Fill the form as directed. Next, your form must be signed by an authorized signatory.
Submit all the documents such as your ID, license (as mentioned above) and signed copy to the Ministry of Commerce and Industry. You can either submit to their main service office or any of the branches.
(b)   Online method
Visit to services.moci.gov.qa for online registration of your home-based business. The investor services allow you to quickly start any commercial activities. You do not need to visit the department to kick off your venture. Click on sign in to proceed.
Steps for self-registration:
For self-registration, you will need either Qatar ID or a passport. You are supposed to use the ID that has the same name as your business. Your expiration of ID will be validated by the officials before approval. The name on your passport or QID will be used as the username.
Your MOI registered data such as email, your actual mobile number, password verification and captcha verification will be done. Your QID number and mobile with ordeoo/Vodafone will be validated to ensure everything is correct.
In the next step, the system will send a One Time Password (OTP) through different international sender numbers. Enter OTP to move to the next step.
Now, a message from MEC SMS Gateway will be sent to inform their application for registration. An activation link will be sent to the user's Email ID. Each link is specific to each trial, do not use the same link for the next trial.
Just click on the activation link to activate your request for registration. If your QID gets verified your new account will be automatically created. You will get the details through SMS.
In case, if your QID does not get verified or approved, you will get an SMS to visit the nearest ministry branch for approval. Go there to confirm your identity and activate registration.
Steps to get a license
(i)                 Now, that you are registered and have your User ID and password, log in to investor services.
(ii)               Click on commercial licenses present on the page and then on the application for a home license
(iii)             Have all the required documents stated above. Make sure your documents are updated for quick approval.
(iv)              Once you have submitted all the documents then pay the fee.
Guidelines you must follow to run a smooth home-based business in Qatar:
        Your age must be above 18 to establish a home-based business.
        A license issued by the economy and commerce approves to do direct sales with the public from home.
        You can register only one house per license and you are not allowed to hire any employee from foreign to run your business.
Are you excited to kick off your venture? Do you want to run a successful business? Do you want to be legally permitted? I see you nodding, click here to book a  free consultation call with Puvanesvarar Mailvaganam. He has 14+ years of experience in the business setup and legal industry. You will get the roadmap to start your business and which license to get for free.